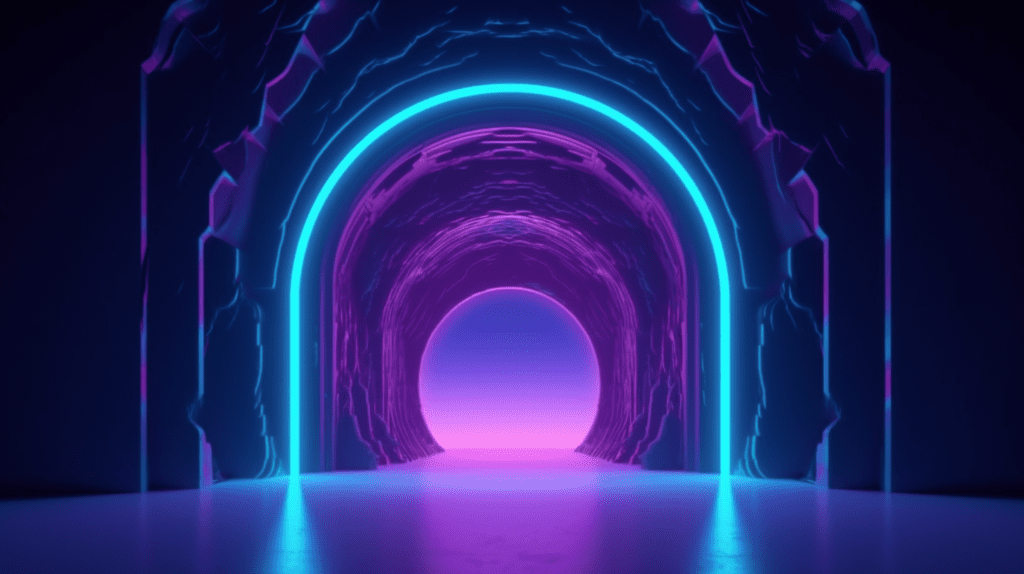 Sales is a two way conversation, but most people never think about it that way.
They usually think as a buyer.
"Is this company good enough? Can they do what they say they can do? Is this going to be fast enough?"
What you may not realize is that the sales person is evaluating you too.
"Is this a person who takes action or are they knowledge hoarders? Have they been successful before, or is this their first venture into business? Are they currently selling, or are they in the idea phase? Do they have a budget or only ambition?"
The sales person knows exactly which answers to those questions they need for a perfect fit.
If your story lines up with their perfect client, then you never even notice the process.
It's like you pass through an invisible portal into a working relationship.
What happens if you don't line up?
They refer you to someone who is a better fit.
That's why I think of sales as a conversation that gets your closer or farther away from working together, and the masters of it make it effortless.
What about you? Are you in sales? How do you do that?
Best thoughts,
~Jonathan
PS: Have you watched this week's video where we dive into the weird reason why a client would be upset with success?