Jonathan Pritchard
Keynote Speaker, Author, Consultant
the "Million Dollar Mind Reader"
Clients Include

The Reviews Are In
What do I do? I connect your message with your audience.
Every event is an opportunity to create unforgettable associations with your brand. Make it count.
How Do I Do It? And Where?
Trade Show Lead Generation
Attract, qualify, and connect with high quality leads in your exhibit. Avoid all the wasted effort of low quality lead generation strategies.
Transformational Keynote Speaking
Experience the power of a highly engaging & interactive speaker like you've never seen.
Hospitality Suite Icebreakers
VIP clients deserve the best. Show them how important they are to your business with a bespoke performance.
Consulting
Transform the effectiveness of your sales & delivery teams by giving them the tools they need to be more persuasive.
Sales Launches
Make a splash with the new product! Introduce it to the world with something you'll never forget.
Parties & Galas
Planning an awards banquet or employee appreciation? Don't forget to thank the spouses! (Didn't think of that yourself? Jonathan can help you with more.)
Unparalleled Experience
15,000+ performances in front of live audiences brings a level of professionalism you won't find anywhere else.
Guarantee
Always corporate-friendly
Never political
Professional on & off stage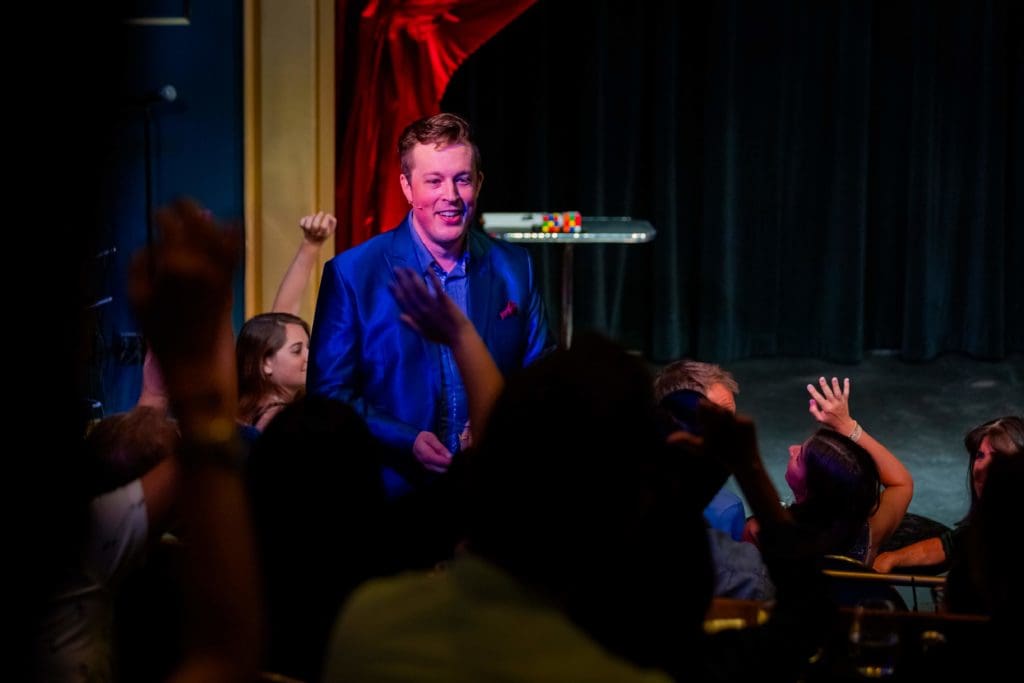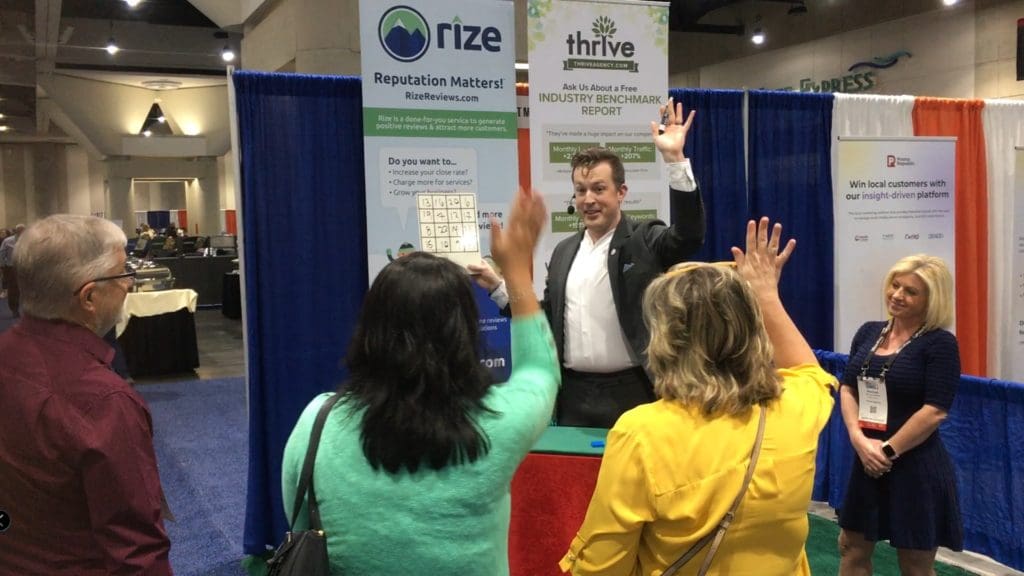 Fun, Memorable, & Meaningful
Earnest messaging that resonates with the heart
Powerful experiences that form indelible associations with your message
Leave your audience energized to take on the next challenge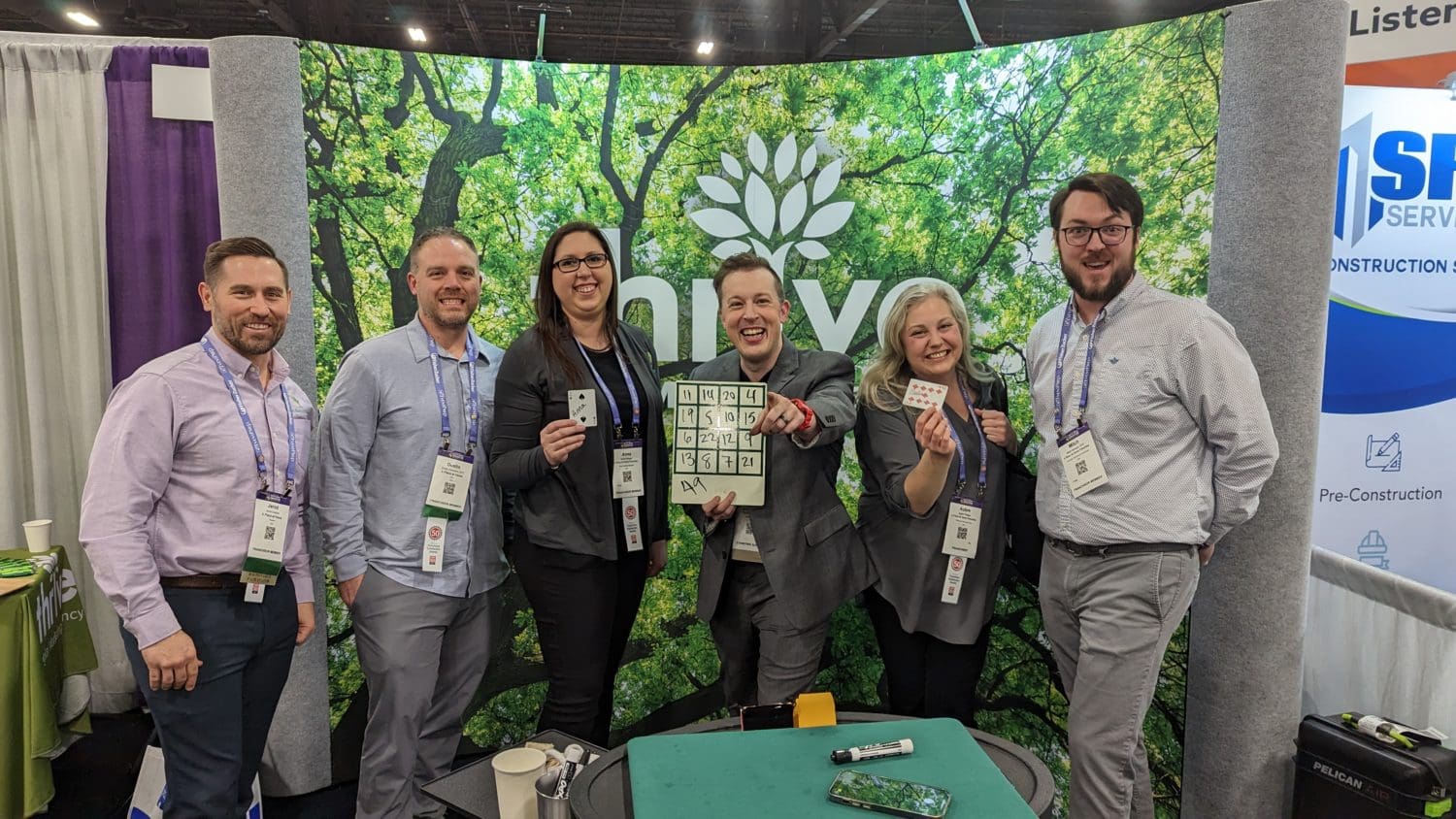 Watch, Read, Listen, Experience