HELPING BUSINESSES WIN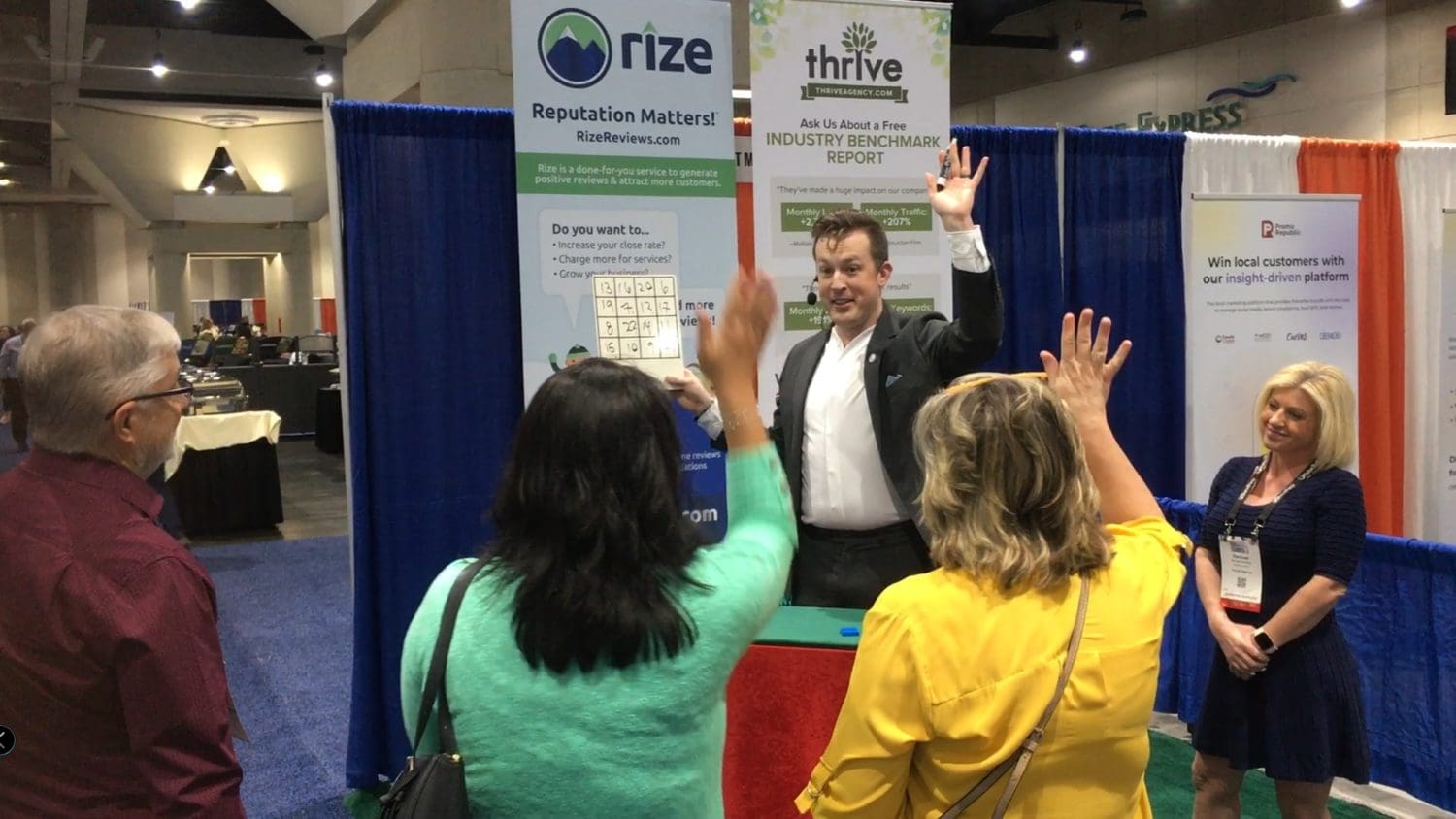 Attract, qualify, and close 3 to 4x as many leads from your trade show booth exhibit with my powerful system that's responsible for clients earning millions of dollars in new business from their shows. I'm the founder & CEO of ROI Trade Shows. I'd love to help you.
LEARN MORE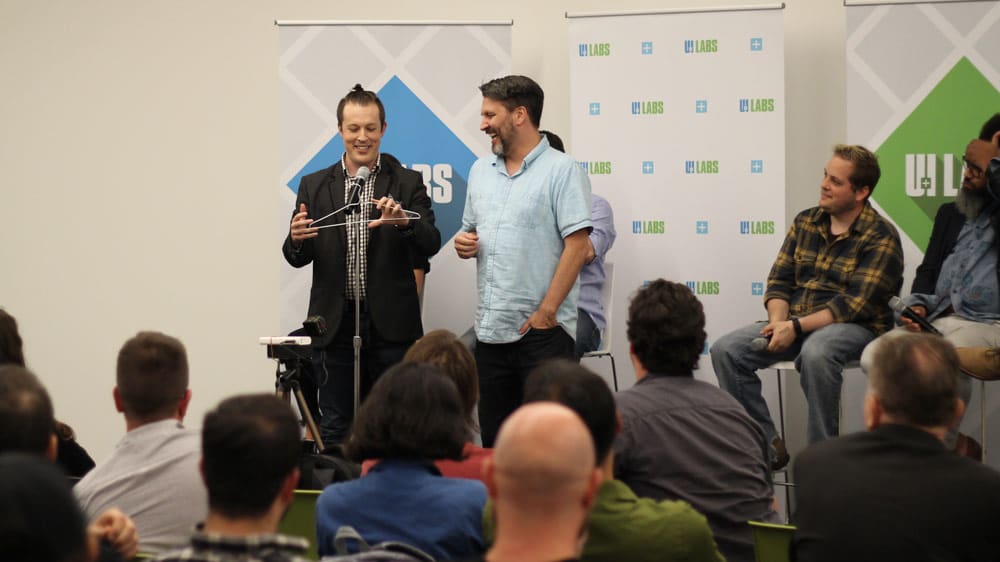 Marketing, sales, negotiations, presentations, and influence with integrity are the cornerstones of successful businesses everywhere. Leverage the power of applied psychology to land bigger opportunities in less time with less effort.
LEARN MORE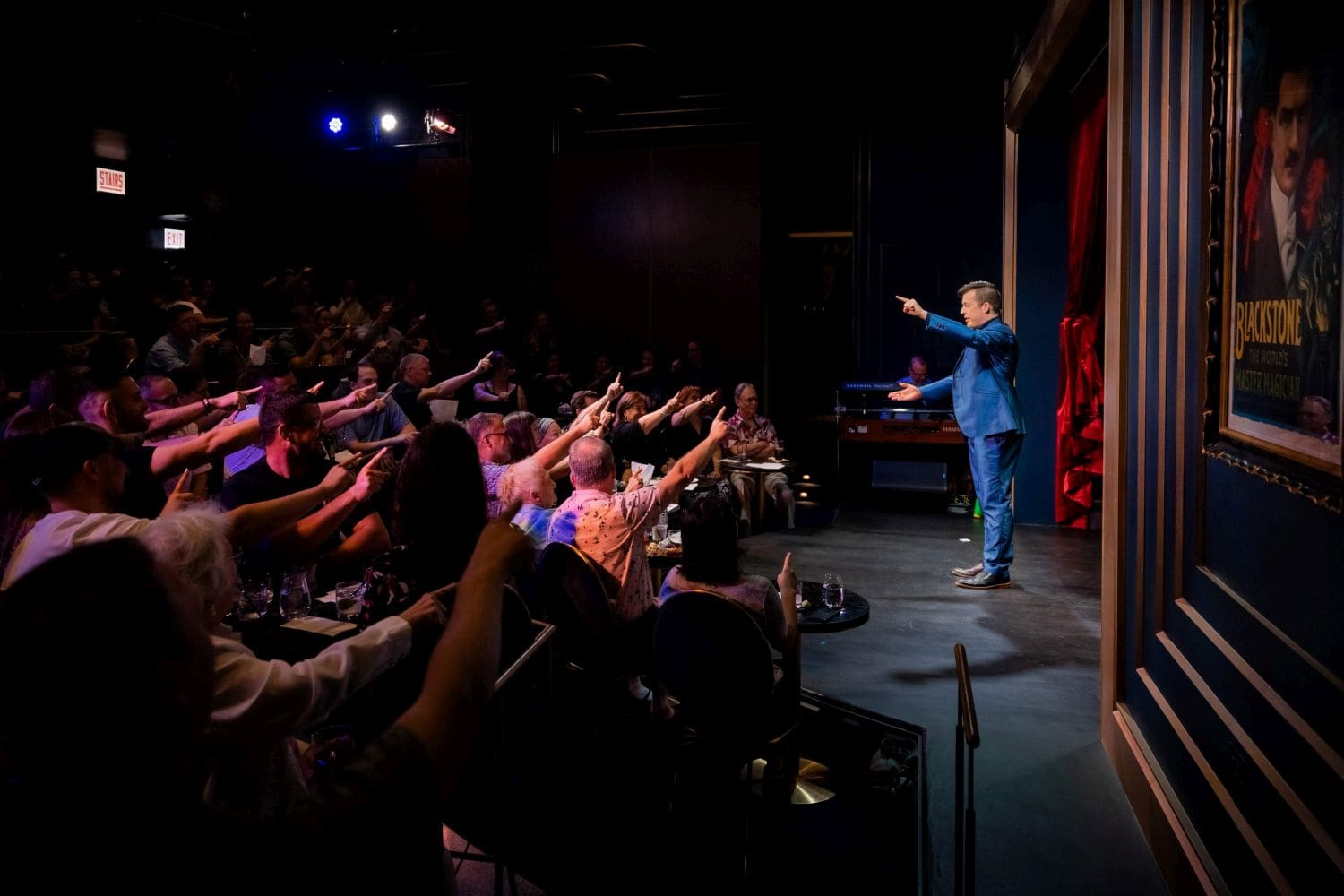 Innovation, creativity, non-linear problem solving, motivation, and more. Receive a high-powered message that resonates with your team's meaning delivered with interactive demonstrations that your team will never forget.
LEARN MORE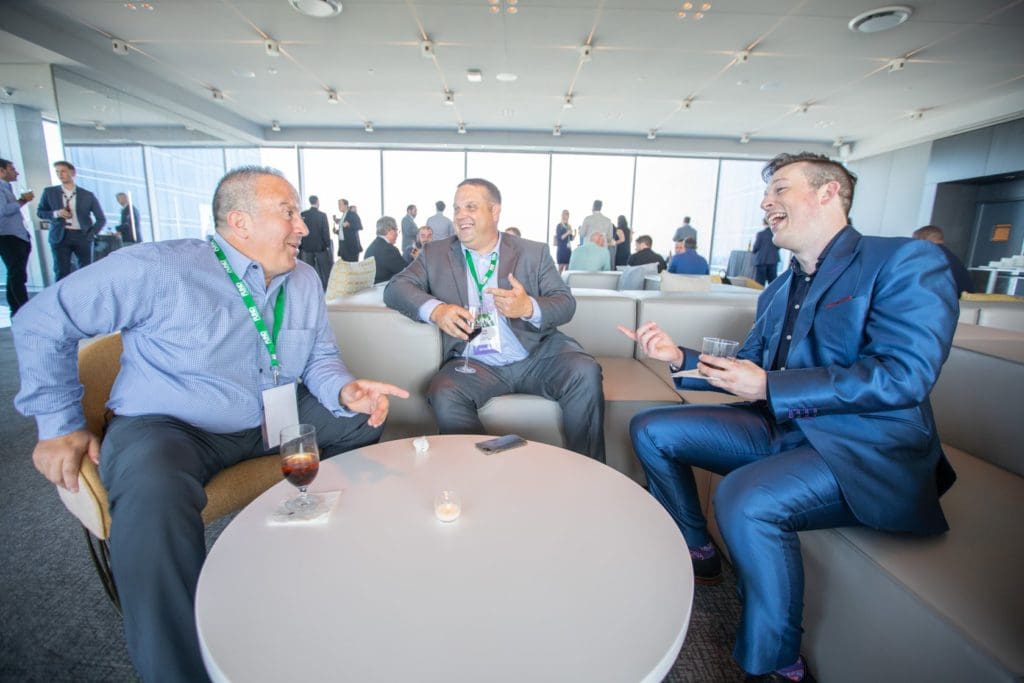 Have VIPs that you absolutely must impress? Planning a conference, gala, awards celebration, or other live (or virtual) event? Need to make a great impression in high stake sales? I'm your man.
LEARN MORE