helping your team be more effective
2 DAY WORKSHOPS FOR EACH OF THESE ESSENTIAL BUSINESS SKILLS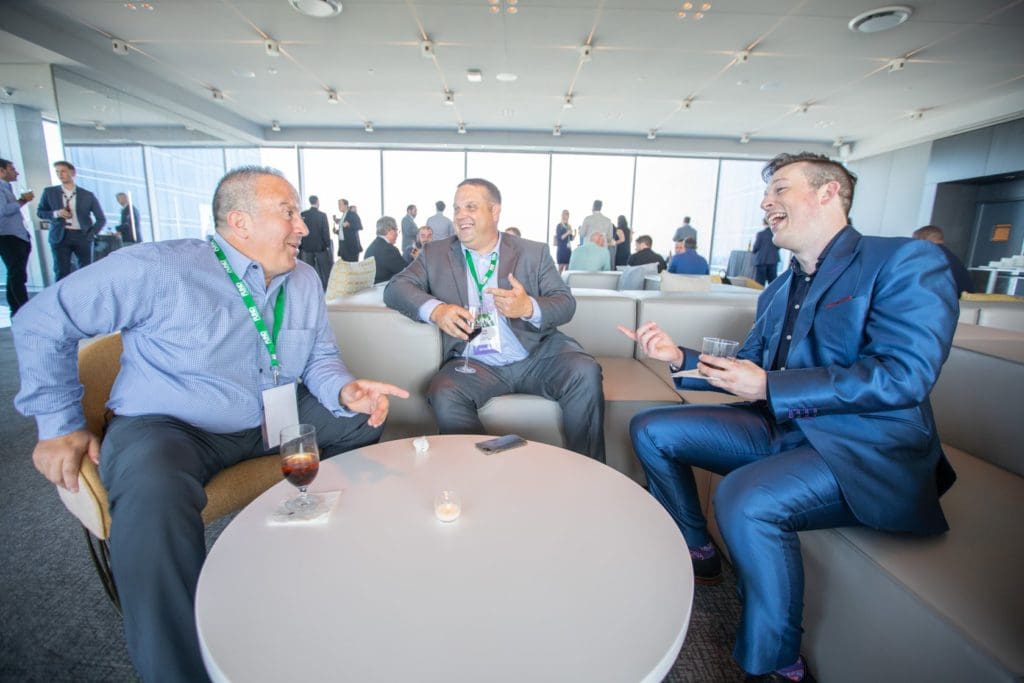 High Stake Sales
The bigger the opportunity, the more important it is to maintain trust through the entire process from first contact to delivery. Learn the secrets behind enterprise level deals and what's required to raise your close rate.
High Stake Negotiations
It's not just what you sell; it's what you agree to. If you learn how to find creative ways to meet your clients' needs, then you can have a huge impact on the take-home value of every deal signed.
High Stake Presentations
It's not what you say; it's what they hear. Whether you're pitching a VC firm to invest in your company or going through your strategic action plan for a major corporate client, you need to help your audience understand what you're showing them (and this is easier said than done). With 19,000+ presentations under my belt, I bring valuable insight few possess.
Let's Start Our Conversation