Jonathan Pritchard
Audience Engagement Specialist
Jonathan Pritchard
Audience Engagement Specialist

"I've had several senior level leaders comment on how your presentation was one of the clear highlights of the Expo & Learning part of the conference."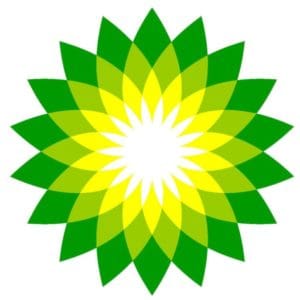 Clients Who Trust Jonathan
"Thank you! Thank you! Thank you for being a part of our Employee Appreciation Event! I am in awe of your ability to control and engage an audience in the ways that you do. Everyone truly enjoyed you and I am grateful that you were able to accommodate us."
Barb. HR Director
"It was SO FUN to watch everyone's facial expressions as Jonathan blew everyone's mind with his master skills! REALLY great show. Best laughs I've had in months. Highly recommended."
Jessica P.

, Event Planner
Trade Shows & Hospitality Suites
Trade Shows & Hospitality Suites
"Our survey showed that Jonathan was, hands down, the most highly rated presenter of the entire convention. I would hire Jonathan again in a heartbeat!"
Sheldon H. National Conference Planner
"Extremely entertaining and engaging, very astonishing with a jaw-dropping finale! Jonathan is a true master in his field."
Cassie T., HR Manager