Clarity & Results. FINALLY.
(Even if you've tried everything & nothing works.)
Let me know if this sounds like you: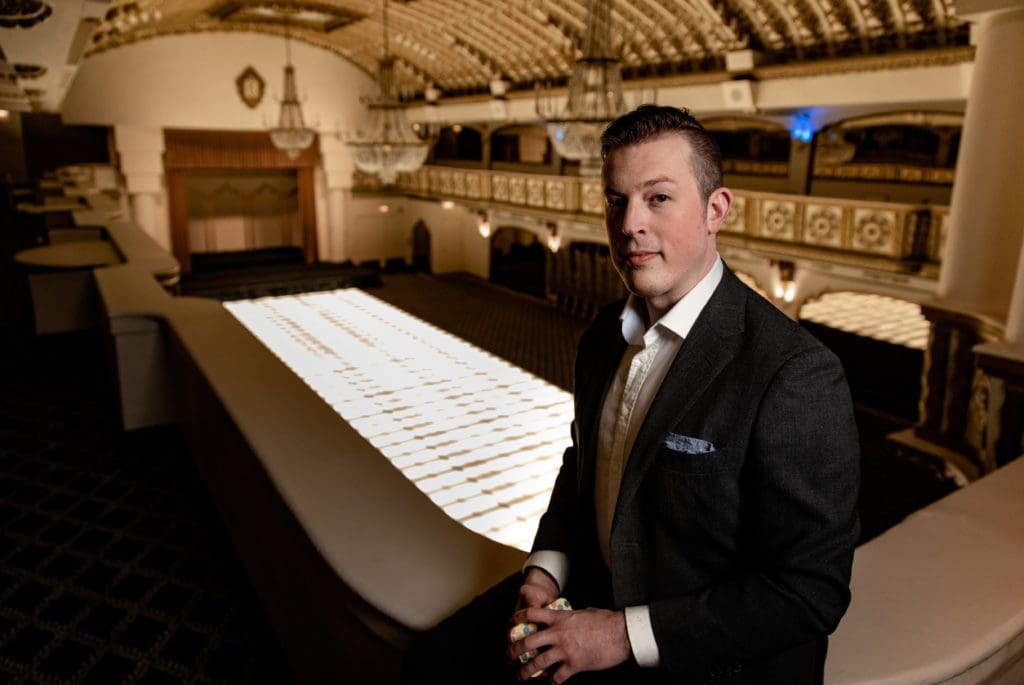 Q: Is this personal coaching or business coaching?
A: Yes.
Most business problems are personal problems wearing a suit. There's no easy way to separate the two, so I don't bother. We fix what needs fixing.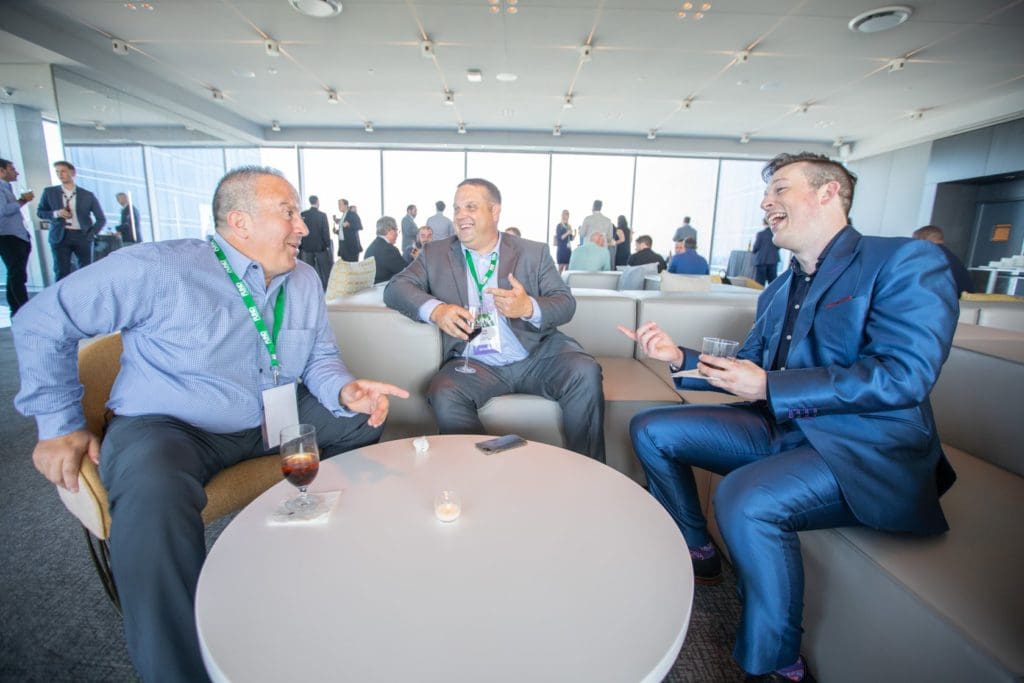 Q: What, exactly does working together look like?
A: Good question.
We meet via zoom, skype, or in person 2x a month. We'll also communicate via a private community & chat room for ongoing conversations.
The process involves all areas of your life. As nothing exists in a vacuum, our work can't work in isolation either.
We go through my proven 720System to identify the most important places to focus on first, then work our way through the less-pressing (but still important) areas.
The minimum agreement is 3 months, and I only work with people who show up & do the work.
Investment starts at $2,000/month with the opportunity to engage at VIP levels for even more curated solutions. The work starts after payment clears.
Taking Applications Now