Corporate Entertainer and Mentalist
"I've had several senior level leaders comment on how your presentation was one of the clear highlights of the Expo & Learning part of the conference."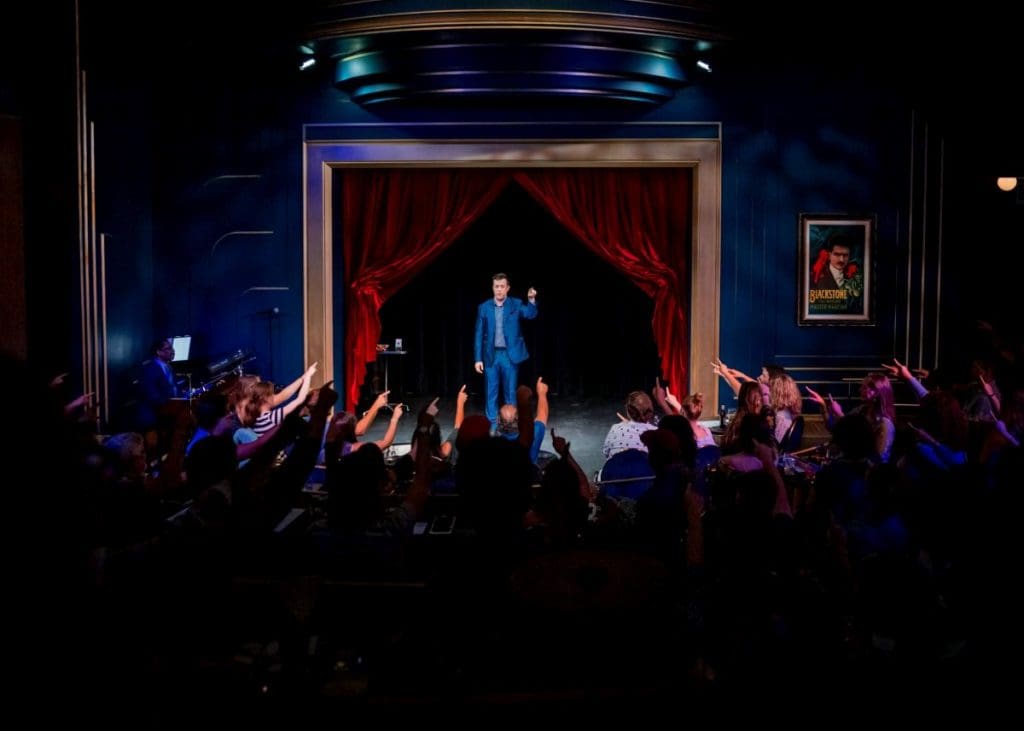 THEATRE EXPERIENCE
Perfect for groups of 20 to 5,000. If you need a high energy performer who can connect your message with your audience, then you found him. Jonathan's specialty is making participants the star of the show in a way that encourages, uplifts, and inspires. Absolutely no insult comedy here.
MIX & MINGLE
Planning a hospitality suite, holiday party, or sales event with a cocktail hour? This is a fantastic hidden opportunity to make connections. Jonathan helps break the ice by circulating through the party and uses his mind reading skills to leave people absolutely stunned. It certainly gives your guests something to talk about besides the weather.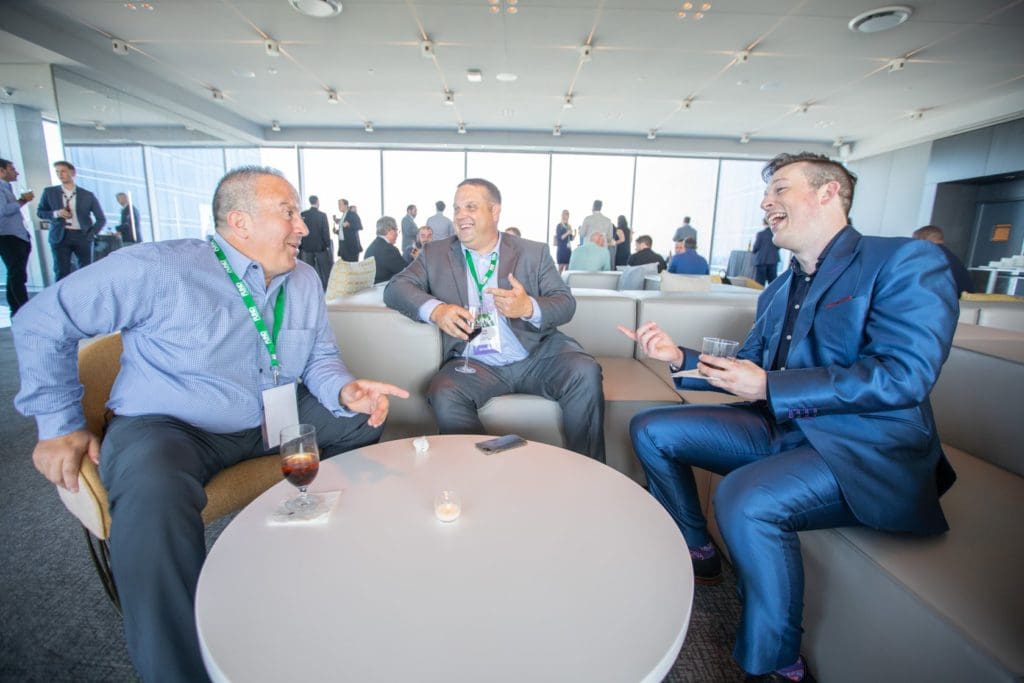 HOSPITALITY SUITE
Transform a suite or small ballroom into an exclusive VIP experience. This is a fantastic choice to create unforgettable experiences at trade shows beyond the exhibitor hall. This option gives you plenty of opportunity before, during, and after your event to connect with your VIPs. Do this once and it will instantly become "the way we've always done it."