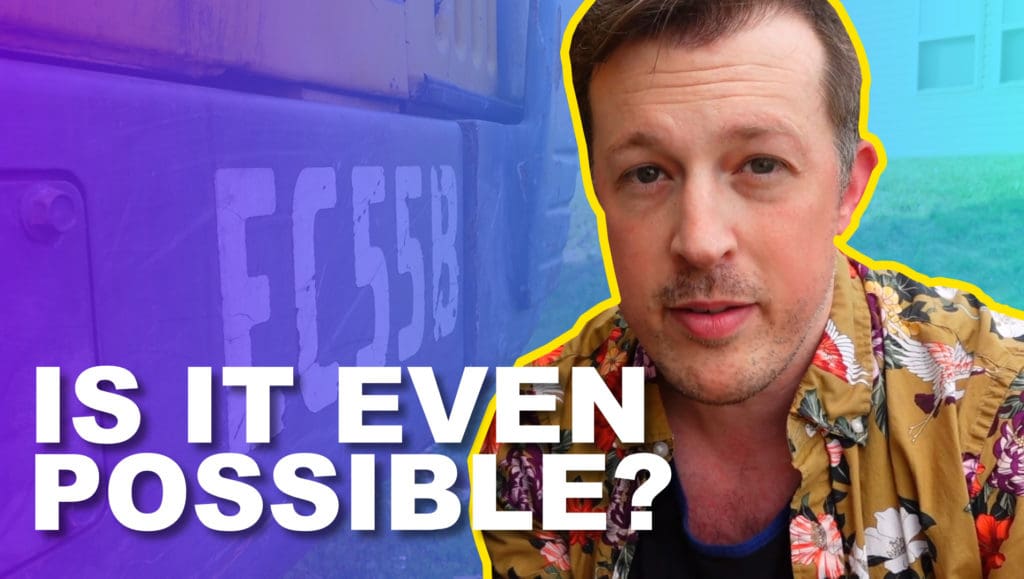 Can you even control emotions?
Let's see.
Imagine you're just off stage, about to walk out in front of Howard Stern, Heidi Klum, Mel B, and Howie Mandel. There are 3,000 people there live in the theater. There are more than a dozen cameras trained on you for national TV.
How do you feel?
Maybe you're about to go into a presentation where you're proposing more than $150,000 in new business, and this could mean the difference between making bills this month or getting your car repossessed.
How do you feel?
Or maybe you're in the middle of a huge fight where things just seem to be spiraling out and you snap.
How do you feel?
There's no end to the opportunities where emotions can sabotage you.
That's why emotional control is such an important skill to have.
In this week's video I share the 6 step process I've used over the years to deal with "high emotional amplitude" situations.
Hope it works for you!
Best thoughts,
~Jonathan