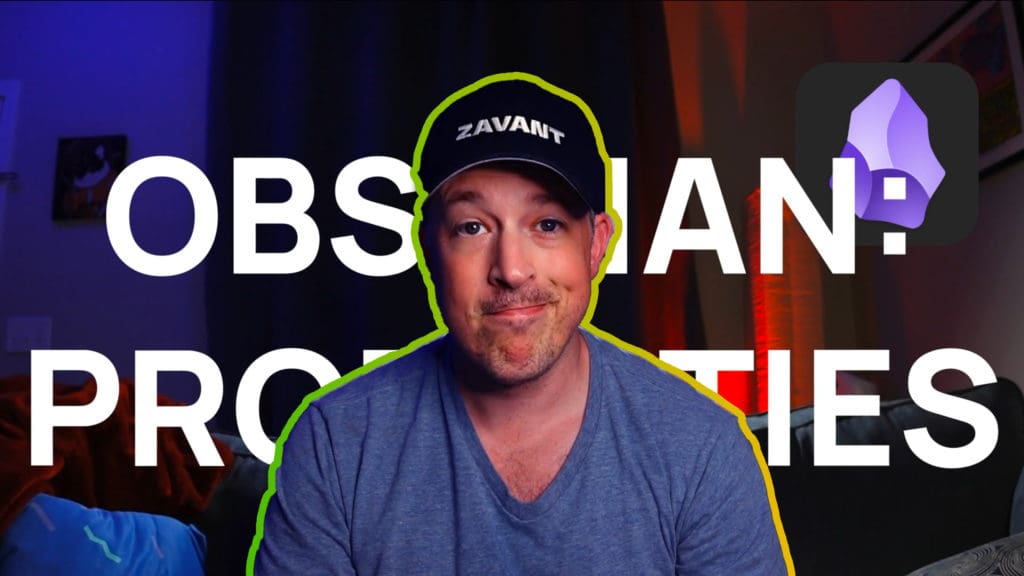 Tuesdays are my usual day to post new videos, but I'm traveling tomorrow so I'm switching it up.
This week's video is about Obsidian (which you might know I'm obsessed with).
The topic is a recent update that makes it even cooler IF you understand what's going on behind the scenes AND you avoid the thing that I did that screwed up dozens of notes.
I want you to avoid that debacle, so take the time to give it a watch and save yourself hours of clean-up work (like I had to do).
Ha!
See you tomorrow from the road.
Best thoughts,
~Jonathan