Personal Media Company
Get paid to share your message.
Courses, guides, and coaching to help you hone your message, be visible, and get paying clients.
Get the emails so you're the first to know about new developments.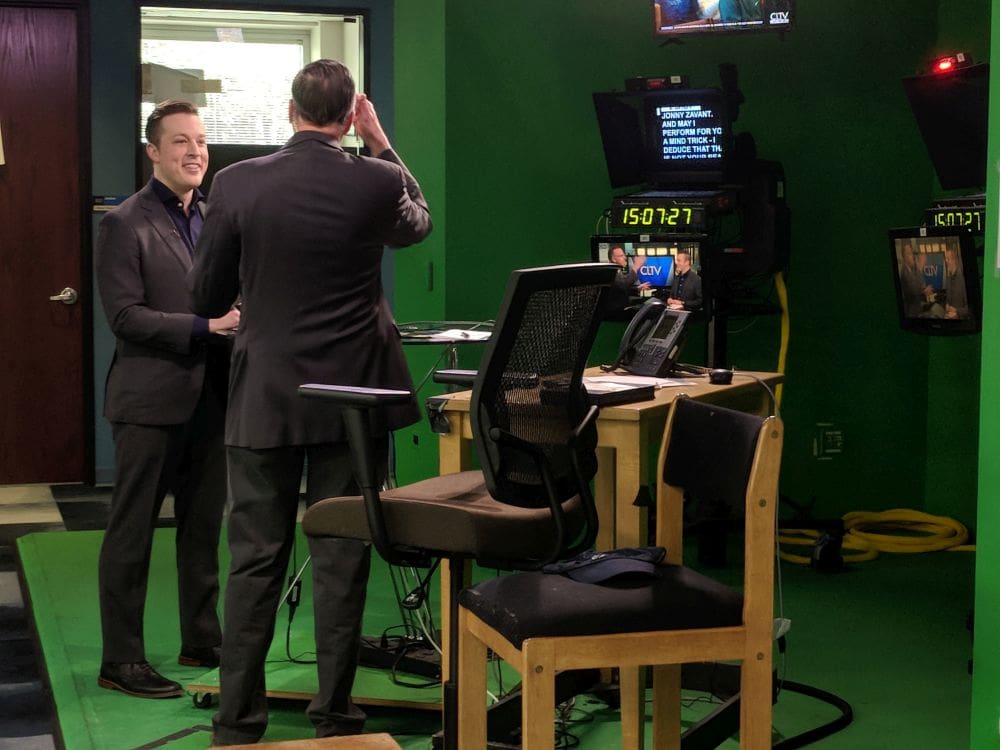 You + Systems + Internet = Awesome Business
You can make a great living with your mind, a laptop, and an internet connection. . . IF you know how to spend your time wisely doing the things that help people know, like, and trust you.
If you've been frustrated because you know you can change the world (but people just don't seem to care) then this is for you.
By the end of the program you'll know how to:
Explain what you do that people give a damn.
Draw the attention of high-paying clients.
Make the most out of everything you do.
Create powerful leverage for your time.
Become the expert you want to be.
Be seen as the expert that you are.
Understand the whole business.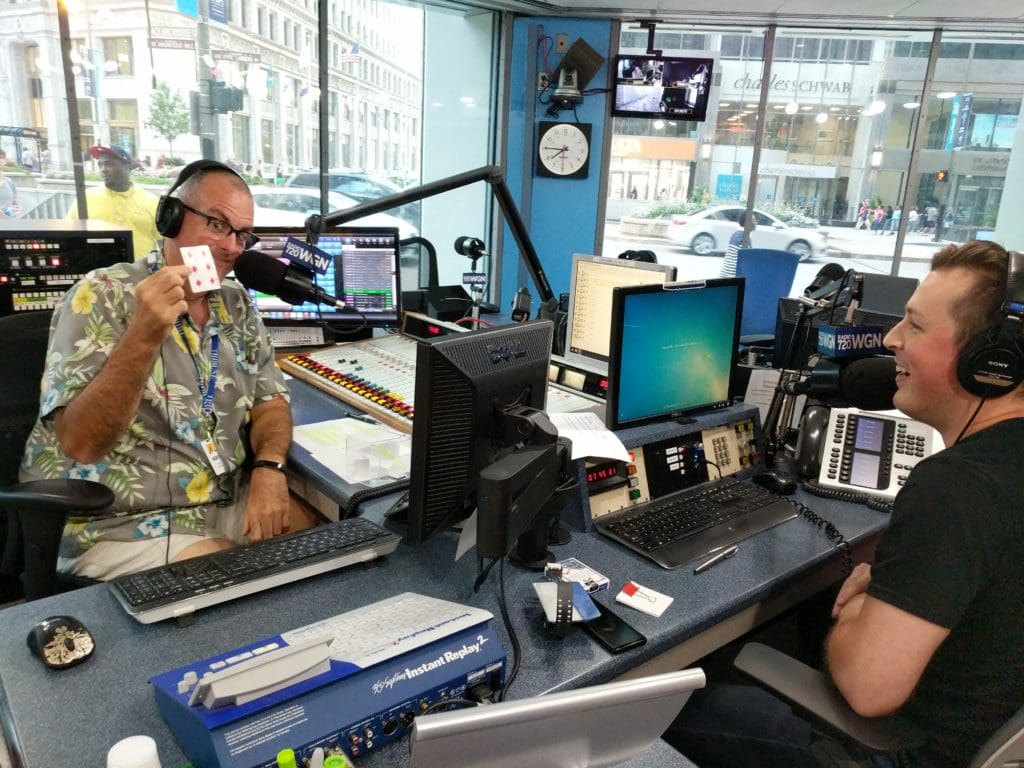 The Instructor
Jonathan Pritchard's client list includes BP, Discovery, United Airlines, and more. He lands high profile work by being visible as a world class expert.
This is not an accident.
His work includes:
19,000+ live presentations
200+ podcast appearances
Dozens of radio & TV credits
Hundreds of articles & videos
Each is an opportunity for him to help his perfect client think "We have to have him!"
Now he wants to show you how to do the same.
Take your expertise and transform it into powerful motivators for your ideal clients to find you instead of wasting time with cold calls and dealing with rejection.
Learn the better way.
The Training Platform
The course lives inside our "Institute of Applied Mentalism" where we train people on the high leverage skills of branding, marketing, sales, negotiation, and presentation skills.
You'll have access to the training materials in a week-by-week setup and you'll be able to connect with others who are on the same path of creating their own personal brand & one man business.
Sign up for the email list to get inside tips, tricks, and approaches to sales & other high stake skills for success.
As a member you'll be the first to know when the course is open for early registration.