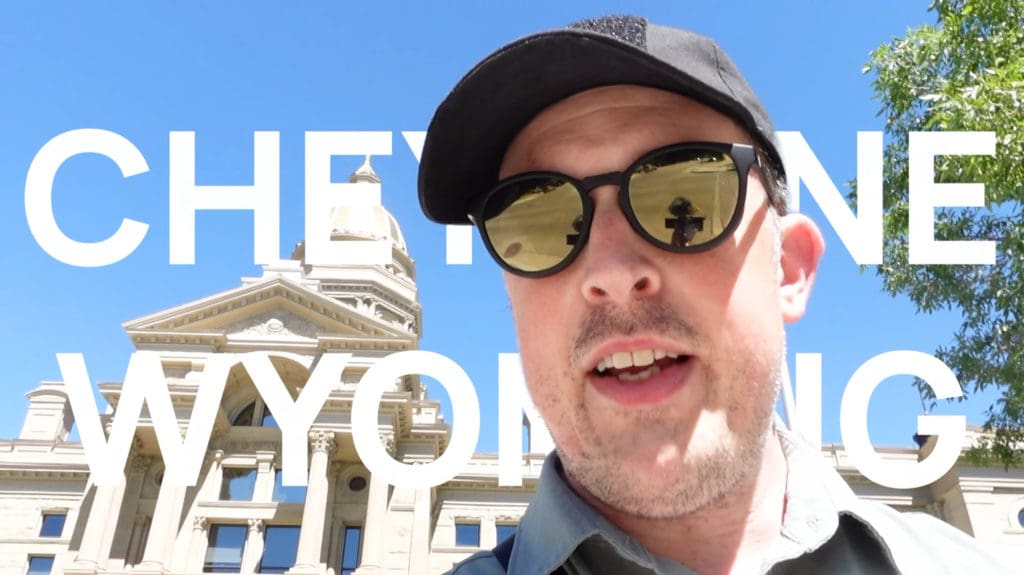 Here's another "on the road" / "behind the scenes" video I made while on the road recently.
I had the chance to tour the capitol building in Cheyenne Wyoming and I saw some beautiful sculptures that I had to share.
Thinking in 3-D is difficult.
I took a couple sculpture classes in college & there were a lot of fun (and frustrating).
So, when I see work I like, I like to share it.
Enjoy!
Best thoughts,
~Jonathan