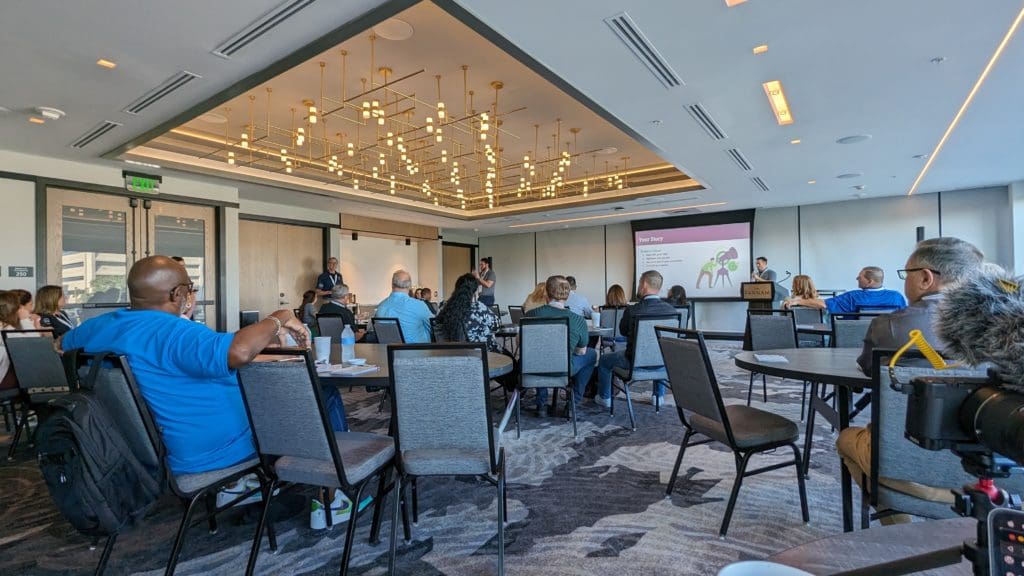 This morning I'm in Omaha Nebraska getting to hang out with a room full of business & franchise owners to talk through the power of story & sharing your experience.
Later this afternoon I'll be standing in front of the crowd and rewire their brains to see more opportunities.
It's a ambitious goal, sure, but I wouldn't have it any other way.
I'll let you know how it goes!
Best thoughts,
~Jonathan