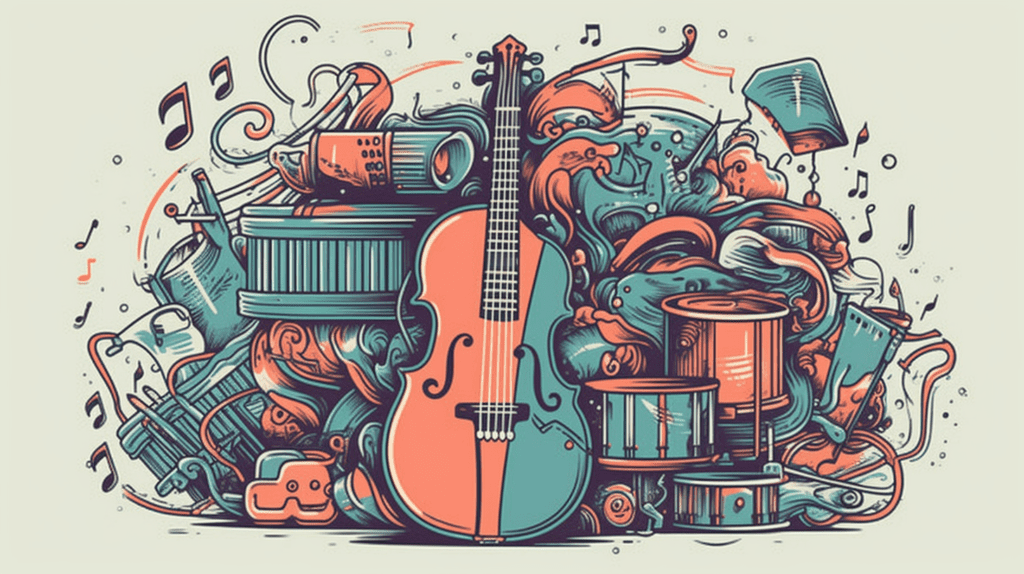 I'm fascinated by the phrase "musician's musician." Or artist's artist.
There are people who are so good at what they do that only people in their world can recognize what kind of genius they are.
That's a whole other skill level!
And then it got me to thinking.
What if that isn't such a great thing?
What if their genius were plain to see?
And then that got me thinking even more.
What if people were geniuses at something awesome, but they stay obscure because they're not good at helping people understand what that is?
They'd miss out on big opportunities.
They'd constantly "do better next time."
They'd have to work harder than they otherwise would have to.
They'd have people going with the flashy option that's no substance.
In short, it would be awful for them & the people they could help with their genius.
Is that you?
If you were a recognized genius, what would it be for?
Whatever the answer, I'd love to help you with that.
Shoot me a note. I want to hear your genius.
Best thoughts,
~Jonathan