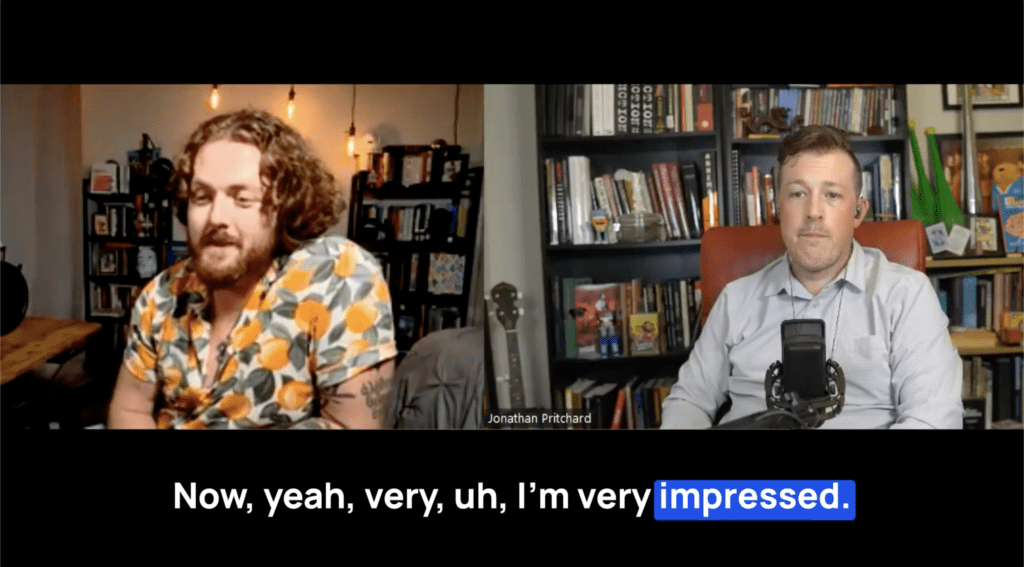 While this might be the least flattering freeze frame of my face that I've seen in awhile, it is still a very complimentary video that makes my ego feel good.
This is a short snippet from Garrett (hi Garrett!) who is telling me his thoughts on my "Close Any Sale" system that we're working through.
It is my approach to B2B "high stake" sales, as I like to call it and it has helped transform complete novices with zero sales experience into fantastic consultants who really help their clients find the right solution (and make a great living while doing it).
It's a small group of 5 of us covering the sales conversation, presentation skills, negotiation, and "follow ups."
It's a 6 week course and we're already 1/3 of the way through, and they're already seeing it work in their own businesses & projects.
Watch the full video to see what he has to say about my system and how it stacks up against Tony Robbins' system. . .
I'll be running another training soon after this one wraps up, so if you didn't get a chance to join this cohort, hit reply and let me know to keep you in the loop for future groups.
Best thoughts,
~Jonathan