Create a buffer between your bank account and your online purchases, subscriptions, and autopays. It's awesome.
CHECK IT OUT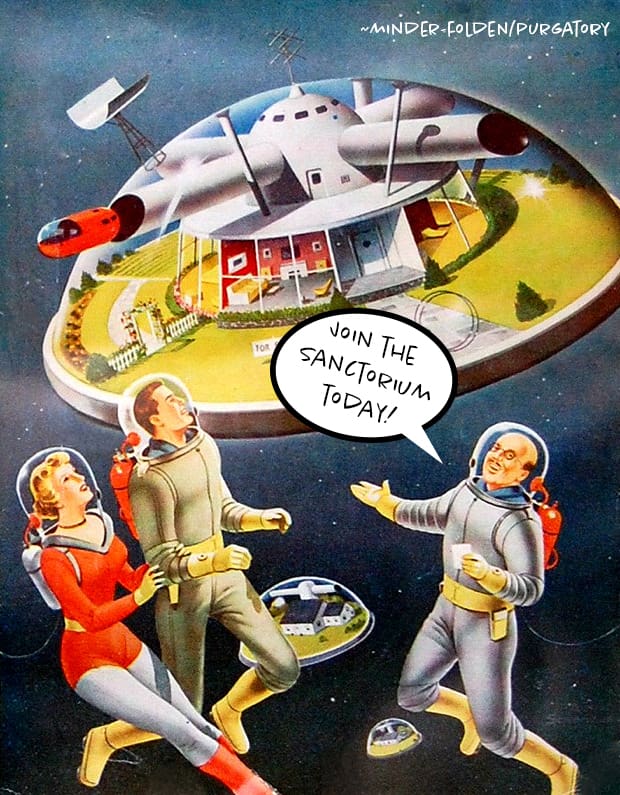 Are you on Urbit? I have a community you want to join. Here's the address.
CHECK IT OUT
The screenshots are from the new Disney+ series "Wandavision." It made me laugh harder than I've laughed in a long time. Instantly wanted to make…
CHECK IT OUT
Let's party together! My birthday is coming up and my favorite way to celebrate is doing a show.
CHECK IT OUT
BEHOLD THE GOLDEN RATIO! The ancient secret brought to life with 21st century technologies! Very cool. I've written about ratios and relationships before, and the…
CHECK IT OUT
TOPICS:
The third (and final) livestream session before the painting is finished.
CHECK IT OUT
The painting continues! Stream number 2 while painting my engagement announcement portraits.
CHECK IT OUT
Watch my engagement painting start from the very beginning. Streamed on December 6th 2020.
CHECK IT OUT
This weirdo is the main character in the Masked Magician; a relatively short lived TV program that made a sensation by revealing the secrets behind…
CHECK IT OUT
This is from a show I performed at the Chicago Magic Lounge for a corporate entertainment engagement. A member of the audience had a lock…
CHECK IT OUT