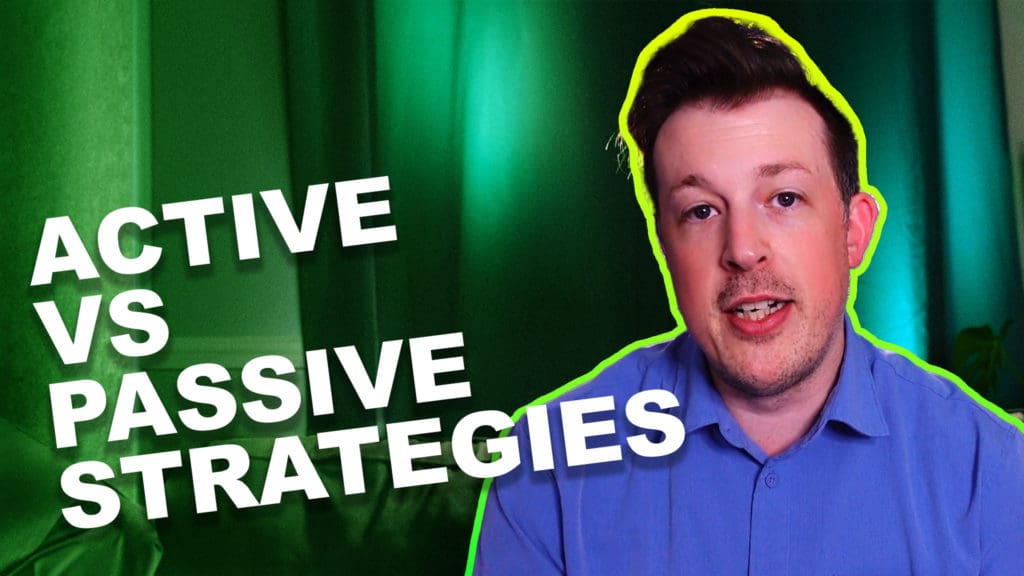 It's Tuesday morning so it's time for another video.
This one focuses on trade shows, but the idea applies in all sorts of places.
The idea is that most people are actively working on promoting their business, their side hustle, their thing.
But they're spending their time on passive things that still require their perfect lead / customer / client to reach out to them.
What should they be doing instead?
Do active outreach. Be pro-active. Take the initiative to put themselves out there.
What about you? How do you get the word out? Are you actively passive or actively active?
Best thoughts,
~Jonathan
PS: How do you like that hair? I didn't notice I was giving Conan O'Brien a run for his money. #DeepCut